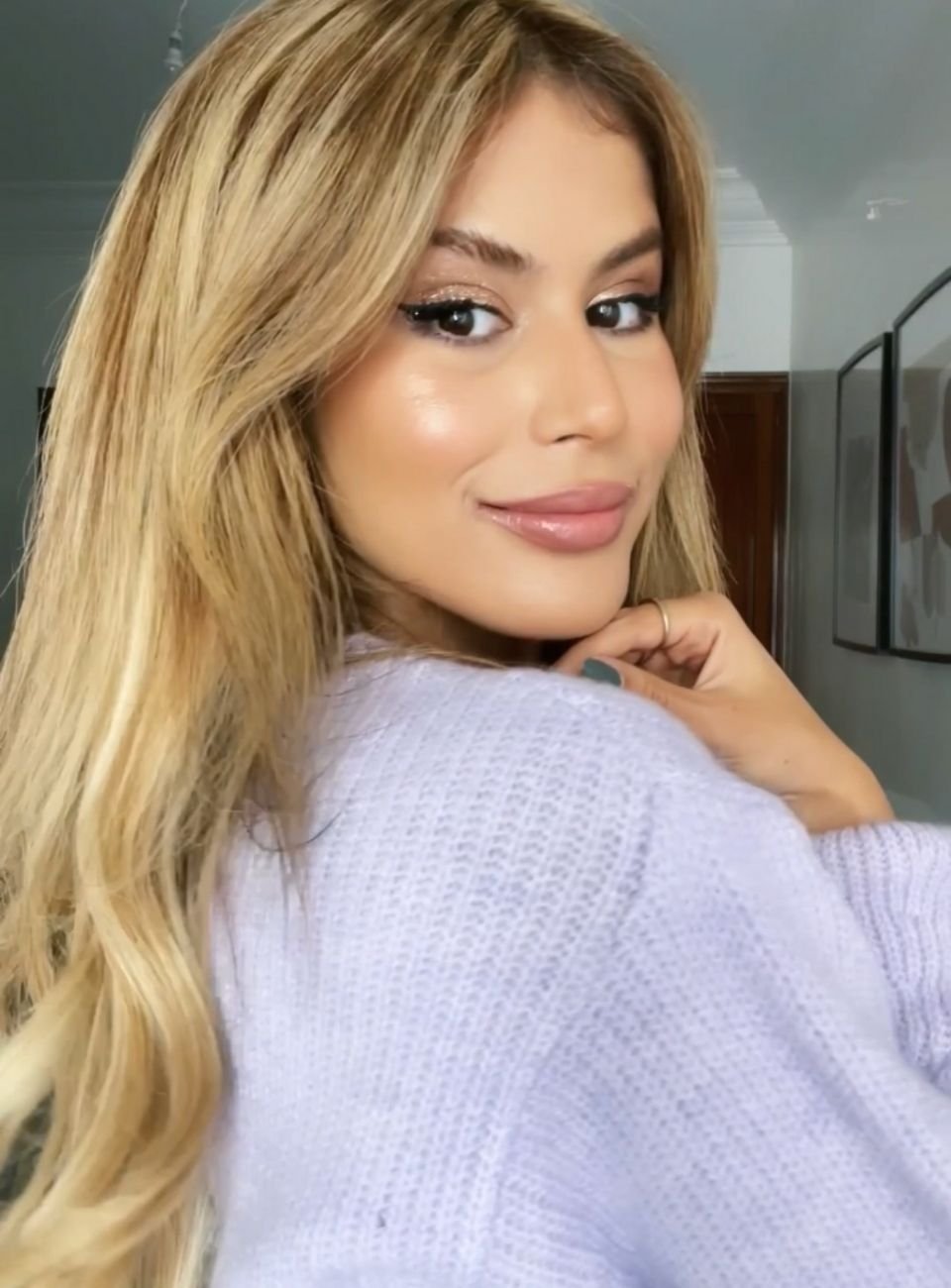 5 Amazing make-up products you need now !
Anastasia Beverly hills – liquid glow
THE BEST highlighter I have tried, it's litterly glow in a tube !! If you want a glass skin effect or even spice up your make up with some shine go for it ! this is so easy to use, easy to blend and just became my favorite beauty product ever !
2. Huda Beauty Tantour


I know how much contouring is tricky, trust me it is for all of us. It's difficult to blend it the right way and get that sculpted face effect without looking like a clown in real life. However, this just made it so much easier ! Just put a little bit right under your cheekbones, blend it with a brush and there you go ! I also love it because it gives a really soft and nice bronzed look which makes your contouring seem way more natural. If someone asks, tell them you just got from Ibiza 😉

3. Note BB gloss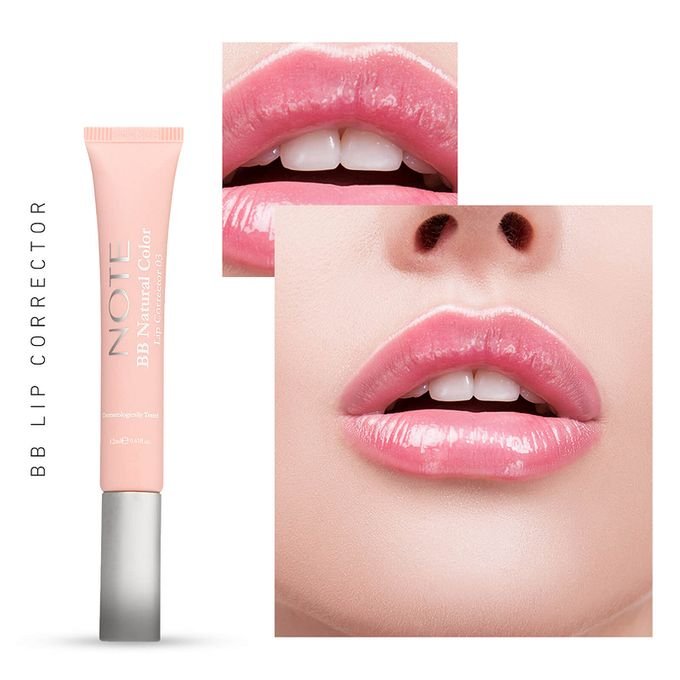 I spent the last 2 years wearing liquid matt lipsticks and although I love them ( best ones are huda beauty btw) I did miss a little shine on my lips. I personally have dried skin, meaning I also have dried lips and unfortunately matt lipsticks just make it so much worse. What I also hated about gloss is the stickiness of it, so I spent a lot of time looking for a shiny glossy effect but without making my lips stick together and I just found the perfect product ! This note natural bb lip corrector gives you a beautiful shine & softness, and comes in gorgeous shades of natural pink and nude for a fresh face.

4. Ysl Touche éclat – foundation
Stop everything because I found it ! Yes the perfect foundation exists ! I was initially looking for the Georgio Armani luminous silk but I couldn't find it since apparently it's not available in Morocco. Therefore, I ended up trying this little beauty here and I am obsessed. If you like liquid, light foundations with medium to high coverage this is for you. I honestly can't tell there is something on my skin when I am wearing it and obviously that is what we are all looking for aren't we ?

5. Technic blush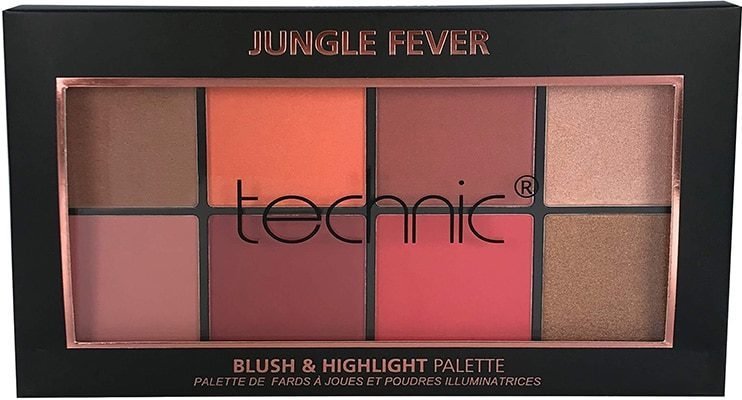 I personally get sometimes so bored of always having the same makeup look that is why I was looking for a nice blush palette a could play around with. I didn't know this brand before so that's a first for me but I am so satisfied with this product. The blushes are very pigmented so you must use them carefully, it also contains some highlighter shades which is a nice to have !