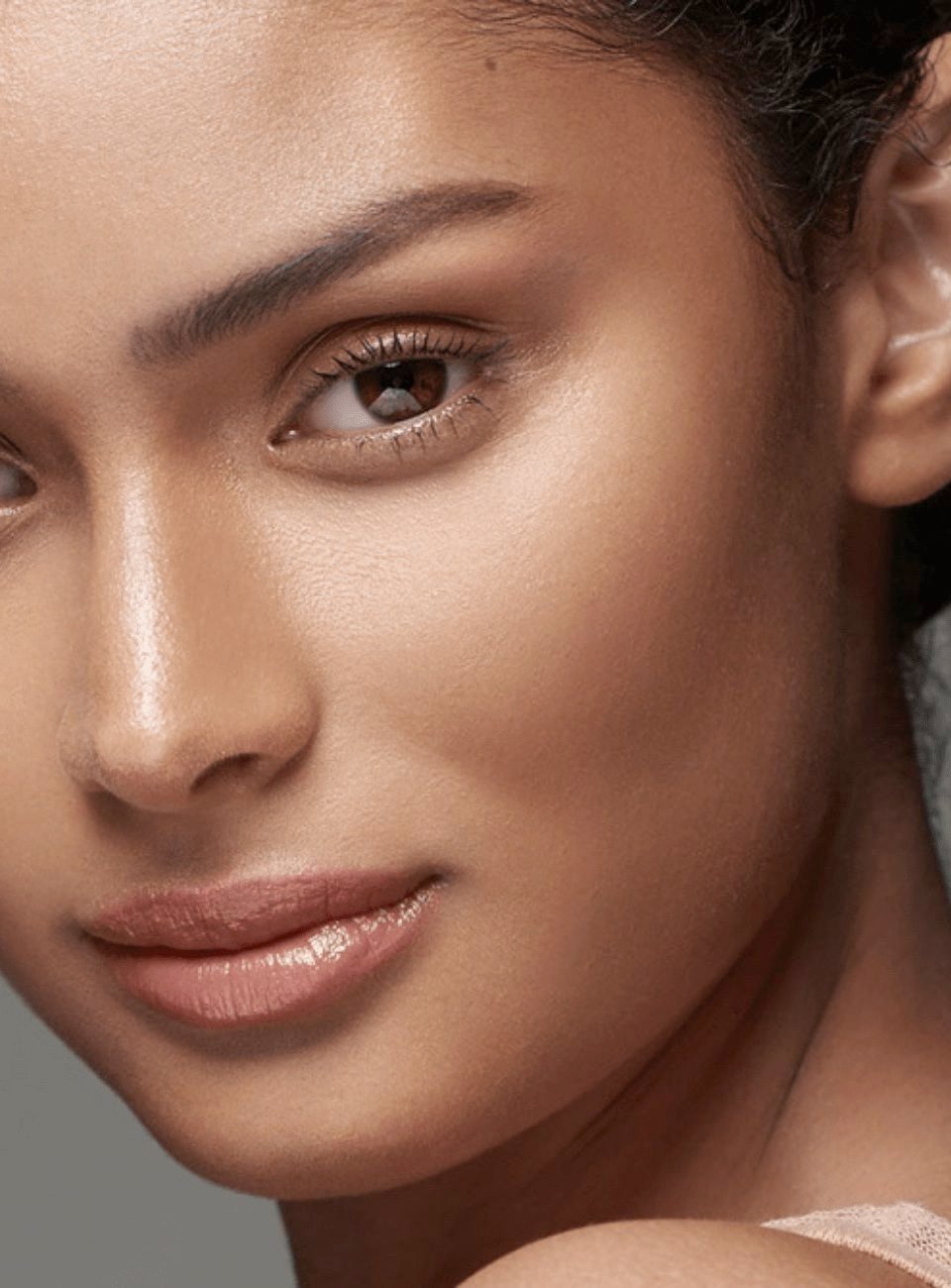 The best bronzing powders (I have tried) for a perfect glow this summer !
Summer days are coming and what's more perfect than a glowy bronzed skin to match your breezy outfits? So let's jump right into it… Here are 5 of the best bronzers I have ever tried !


1. Terracota – Guerlain
Undefeated for so many years now and Heavenly perfect, it gives you in one application the feel of a natural tan.

2. Hoola – Benefit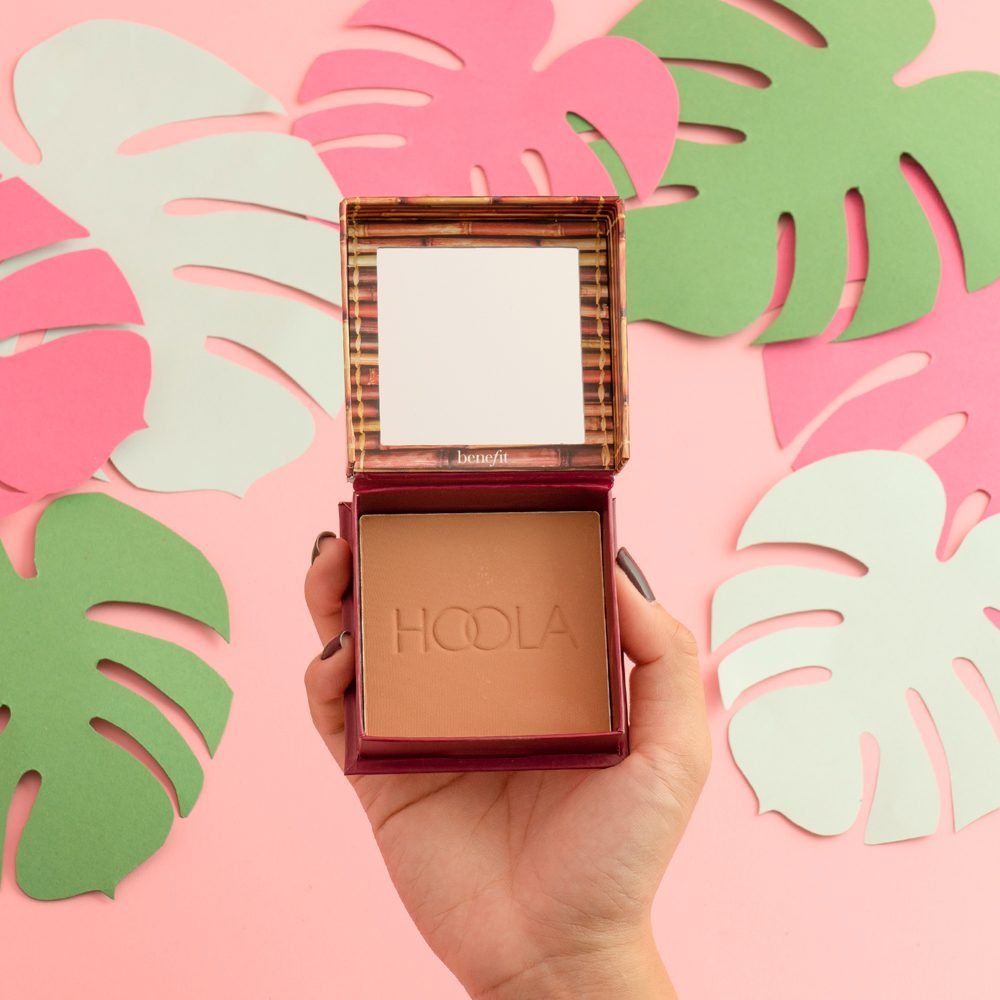 They say the best things come in small packages, and they are right ! Such a great product in a small package ! Hoola comes in 4 shades and in Mini, it offers a really nice Matte finish and it's very easy to apply.
3. Pro Bronze Fusion – Make Up Forever
I have used this one for almost a year and I still use it. What I like about it is that it really gives a 3D effect with it's slight iridescent formula so you don't get that "powder effect" no body wants.


4.Diorskin Mineral Nude – Dior
If you're looking for a natural finish, this will probably be the best choice for you. This mineral powder by Dior is infused with golden minerals and naturally warms up your skin tone.


5. Natural Bronzer – Rimmel

If you are looking for a more affordable option, this Rimmel Natural Bronzer is a good bargain. It has a really nice finish (not too dark, not too iridescent) plus, we would'nt say no to a little extra SPF would we ?

Let me know in the comments which one is your fav !