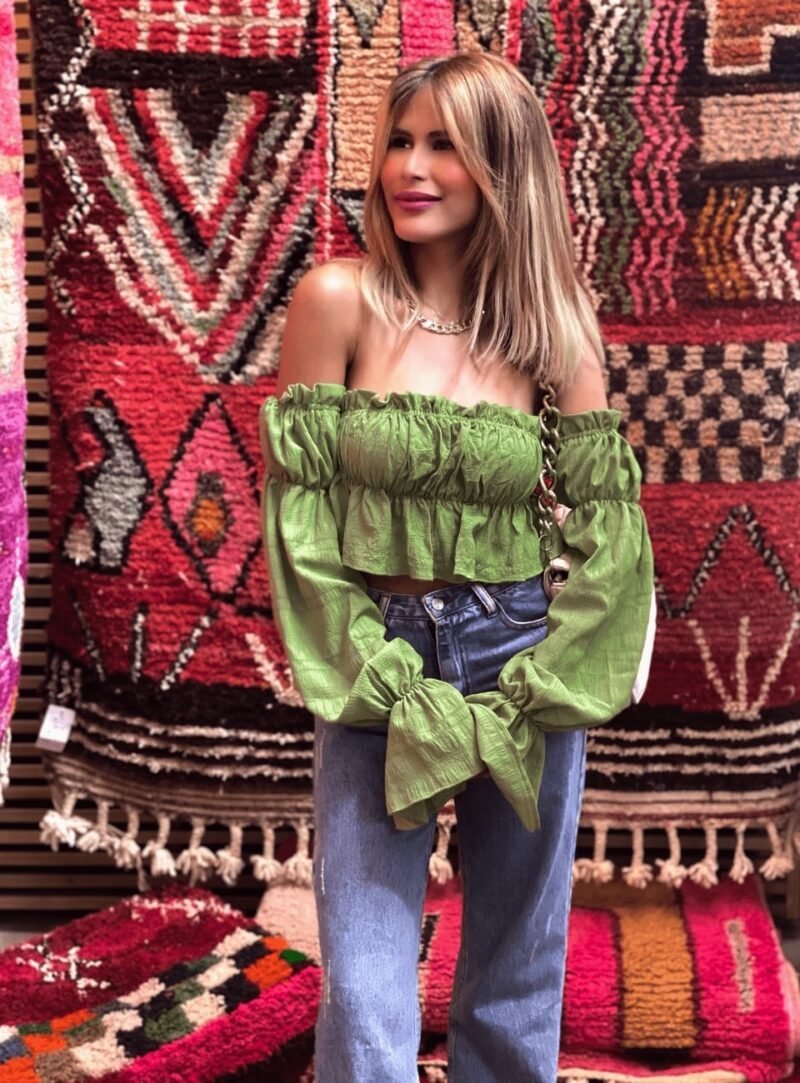 When in Marrakech !
I adore Marrakech because it has so many things to offer from cultural visits to souks, to great restaurants to fancy hotels… There is always something to do !

This week-end, we had a little getaway and obviously when you activate your tourist mode you want to be wearing something cute but mostly comfortable !

I opted for this cute crop top from shein and large jeans from Redben, paired with Rafia flat sandals from the local souk !




First I wanted to discover this great concept store I've heard about before called Max&Jan, they are located in Ibiza, Saint barth and even Koweit !
The concept store is really cool, especially if you are looking for original objects from moroccan designers ! They sell perfumes, home decor, rugs, clothes and they also have a little Café-restaurant where you can rest and have lunch !



After that, we had lunch at this cute rooftop in the medina called L'mida ( all infos on my insta highlights ) a great place to have lunch with friends ! You will find on the menu moroccan inspired dishes but with a modern wist ! They also a have a beautiful view of the medina.


I ended the day by going to the oriental Fashion show click here for the full cover !.https://www.instagram.com/rime_c/
.
Rime Challigui
Rime c
Marrakech
blogger
moroccan blogger
international blogger