What the Hell Fashion ?
Stop everything ✋ We need to talk about Marc Jacobs collection. When I heard that Marc Jacobs showed his latest collection since 2020 I was genuinely thrilled ! I have always loved this brand and particularly this designer who let's not forget was the creative director of Louis Vuitton up til 2013 alongside rocking his own eponym brand. Marc Jacobs, known for his punk rock cool aesthetic have always pleased us with real fashionable ready-to-wear, the kind of clothes that we were dying to wear ! Here is a little recap :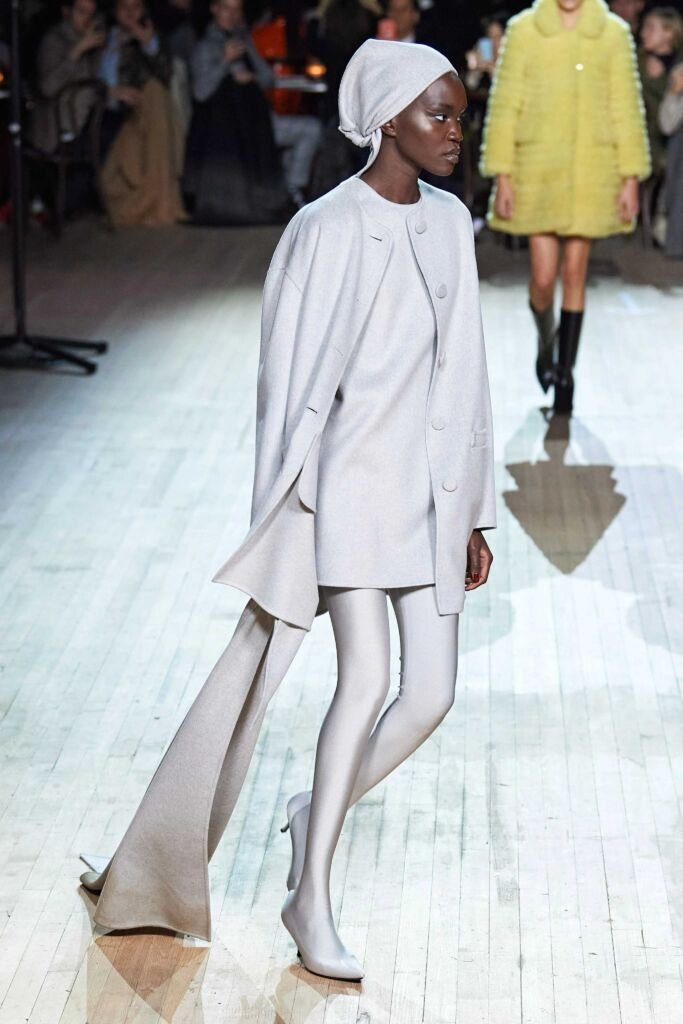 Now let's check out the latest collection :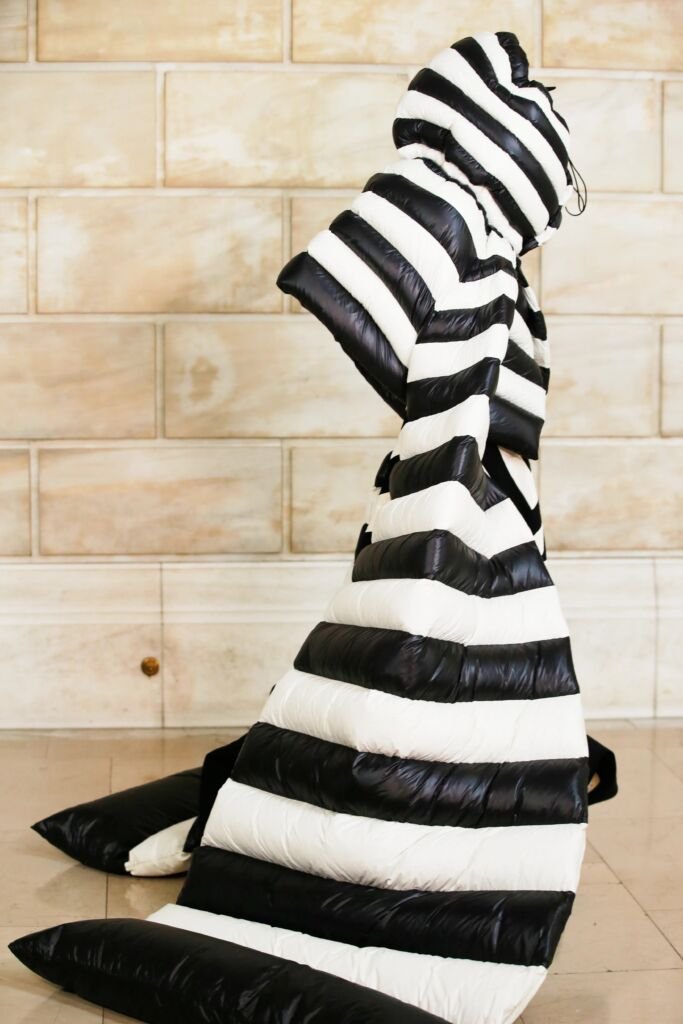 As fashion lovers we never question the weirdness of haute couture, couture is Art think John Galliano, Martin Margiela, Comme des garçons, Demna Gvasalia… We see it as a representation of something bigger, like watching a painting, you are free to interpret it as you like. Therefore, the weirdness don't even bother us ! But Ready to wear ? NO ! Ready to wear should be R-E-A-D-Y-T-O-W-E-A-R ! Nobody goes to work in a striped bubble of plastic, Hell ! nobody even goes to the grocery store like that. So instead of competing to make the weirdest designs, I wish designers were competing for the most wearable yet fashionable clothes, the kind that we will actually look forward to wear !
On another matter, you will find fashion magazines applauding this type of collections « a raising of the fashion bar » They said… hence my question ? Why this snobism ? Like « yes this is cool and you don't understand it » ? Oh yes, we do understand ! We understand that you are probably not objective and we understand that as clients, readers, audience we deserve better.
Thoughts on this ?