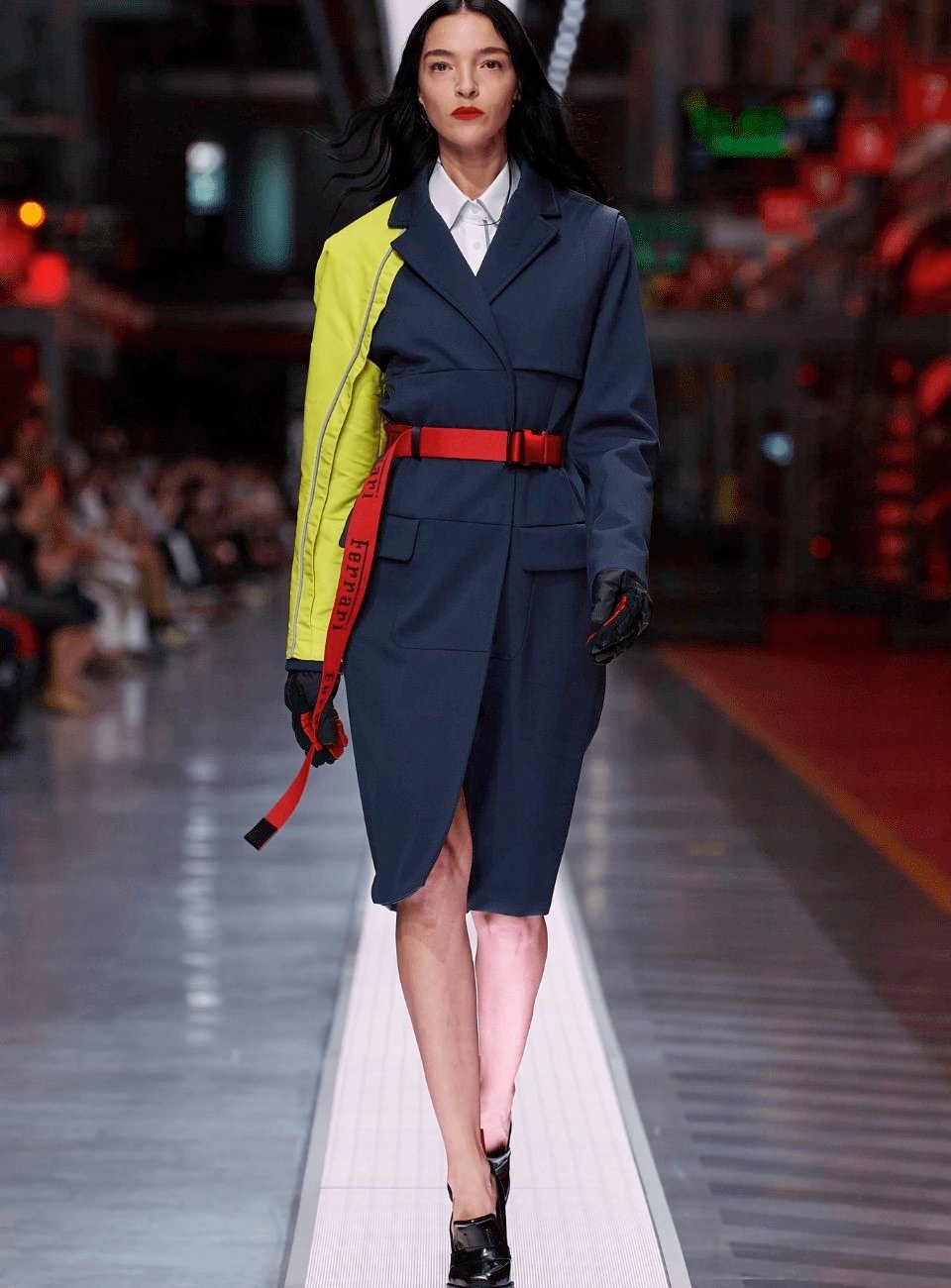 FERRARI competing not only on the Fomula one Circuits but also on the Runways !

Wait, What ? Well that's a turn on Ferrari's strategy ! Apparently the brand wants to develop its business strategy to reach "a wider range of people and a younger public". Mmmm… By now you are probably wondering how this collection will look. Maybe sweaters with FERRARI on it ? Or polos with the brand's logo ? Rest assure, the collection showed on Sunday 13th in Ferrari's hometown Maranello, is actually a real High-end premium designer collection by former Armani designer Rocco Lannone.
"Our targets are not just those who buy a Ferrari but also those who have awareness of the brand and of its values"

Rocco Lannone

Let's not wait much longer and take a look at the pieces

Obviously it's a very contemporary collection and we can sense a strong reference to the circuit and to the brand's DNA, with the line motifs on the sweaters and jackets, the gloves, the brand colors of course and the apparent logo on the socks and belts. "The fabrics include Silk with a printed pattern of the Ferrari iconography and nylon". The majority pieces of this collection have been made in order to appeal to men and women. The price range is between 200 euros for sweaters and 3000 euros for coats and heavier pieces. On another hand the Designer made the bold choice to size the collection from XXXS to XXXL, therefore everyone should find its happiness.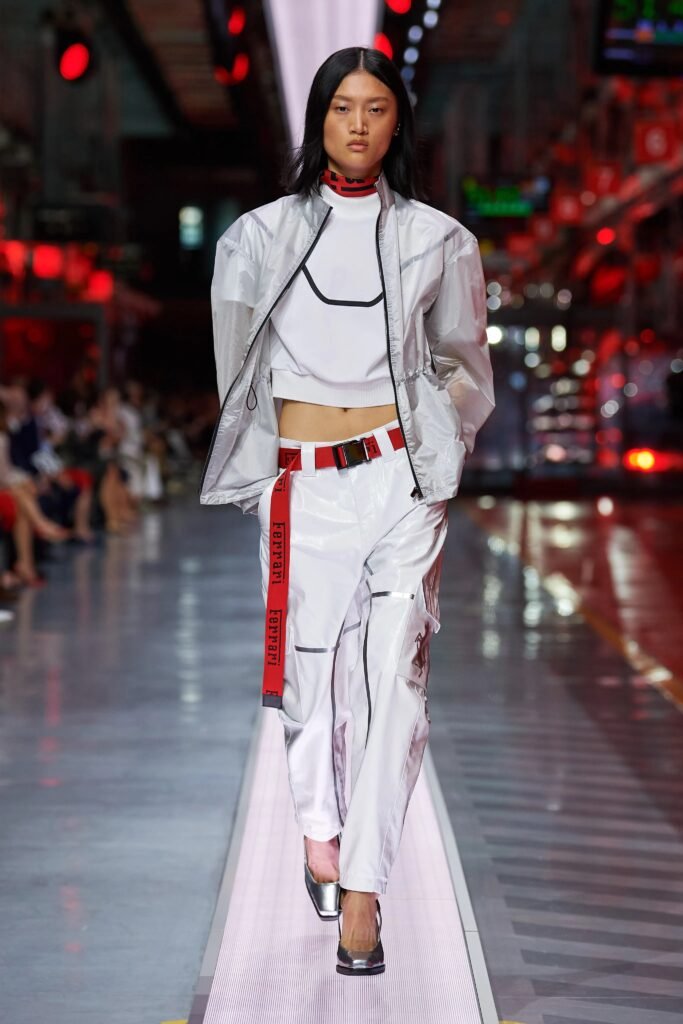 Launching a ready to wear collection was a strong choice for Ferrari but we must admit that this is far better than the "classic" merch the brand offered to its Afficionados. It is beautifully thought through and strongly embraces the brand's heritage. However, that is not the only strategic decision they have made, in order to diversify, they also reopened Cavallino, a restaurant in Maranello that was originally a canteen for employee with the Michelin Starred chef Massimo Bottura, so that you can eat a Ferrari Steak (Just kidding :d).

Personnally I Love it, it gives me Balenciaga and Alexander Wang vibes and that first trench coat is contemporary ART !

What about you ?

Xoxo
R